Diary of New Foundation Employee: Relearning the Library
We believe in libraries. We get libraries. Library Strategies Consulting Group often partners with Friends and Foundations on their strategic planning processes. We are the only consulting group in the country based inside of a library organization. We understand library missions because they are our mission. We also understand the challenges libraries and library organizations face. Library Strategies brings passion and library-focused knowledge and experience and tailors it to achieve your goals. January 28, 2020
/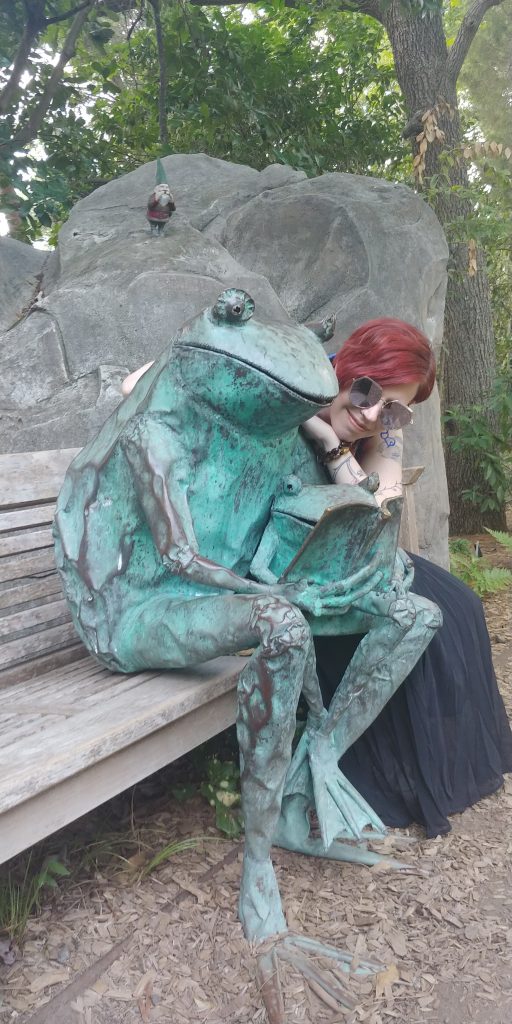 I grew up a Library Kid. The library was one of the first places mother-approved for a bike trip, sans parents. My mother could trust me to go, drop off my own books, pick up more, and come home ready to disappear into the new stack.
I thought I knew libraries.
Turns out, I was somewhat out of date. Before I started my work for The Friends of the Saint Paul Public Library and Library Strategies, I had not been in a public library more than a handful of times in a decade. In my defense, I worked for a university, and, being someone who inhales nonfiction, I used the university library for most of my reading needs. It seems, while I was off being an armchair historian/sociologist/anthropologist, libraries have been evolving.
There are features of the Library of the Present that seem like the Library of the Future, and a great many additions surprised me. But perhaps they should not have. Libraries have always been a communal space in which books and information are shared among patrons, so the additions of everything from loanable bundt pans to recording studio space that anyone can book, seem like a natural step toward the kind of equity originally created by allowing (the horror!) ladies and children into libraries.
The next year will be a journey for me, as I rediscover everything that libraries hold, and everything they offer the communities in which they operate. I invite you to learn with me. (I'll only be able to claim this naïve, ingenue energy for so long, so I might as well make the most of it.)
About me: I (Wendy) am the Programs and Services Assistant with the Friends of the Saint Paul Public Library and Library Strategies. I left University World for Library World in the fall of 2019. I have an MFA (Creative Writing) and a BA (Anthropology/English/Religion) from Hamline University.