Partner Profile: James Rachlin
Did your library resolve to make a better budget this year?
Each month we will feature one of our partners that make up our network of consultants.
This month, we bring you James Rachlin whose knowledge of all things Budget may be just what you need.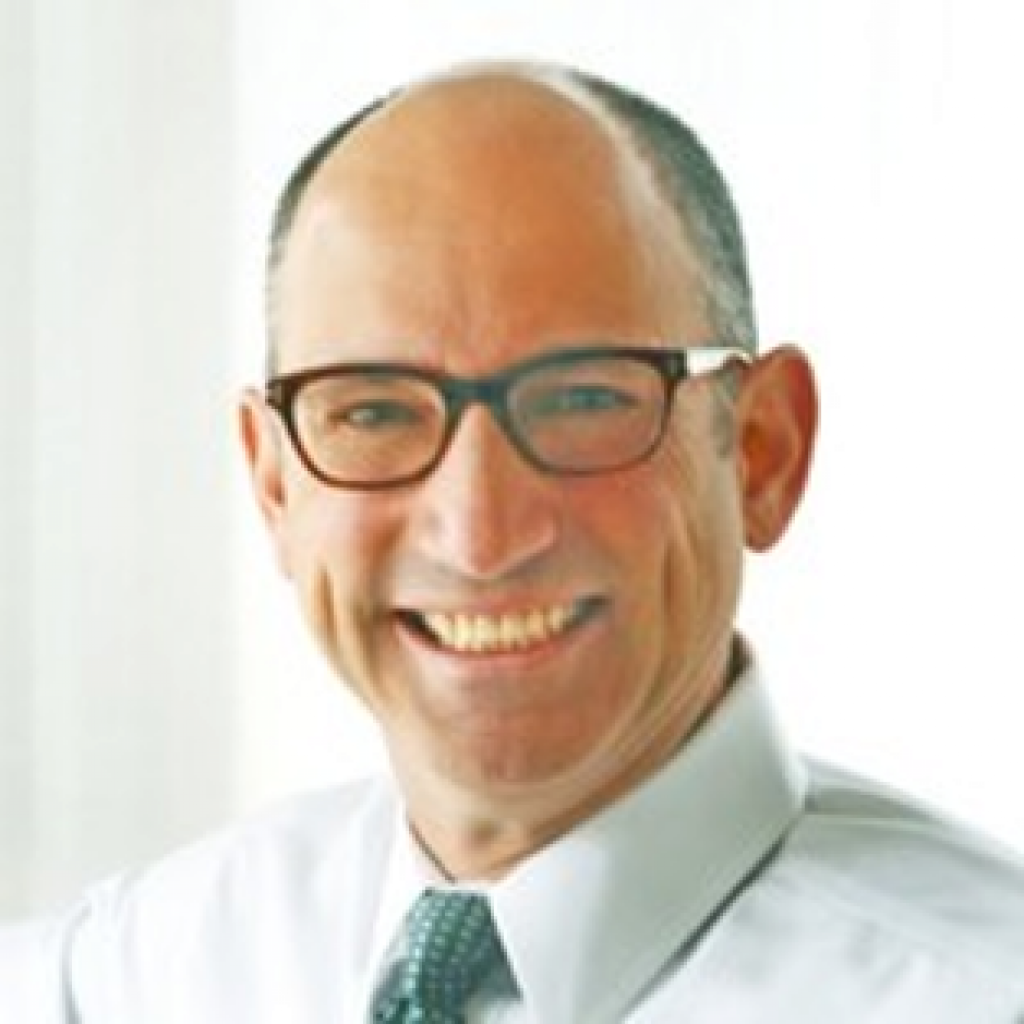 Areas of expertise:
Financial Forecasting
Budget Analysis
James Rachlin is founder and President of Meristem Advisors LLC. While Meristem Advisors was formed in 2018, Rachlin was a municipal banker for 25 years serving Illinois library, school, and municipal clients. He has worked with numerous local borrowers and libraries during his career and has served such major clients as the Chicago Park District, Illinois Sports Facilities Authority, Chicago City Colleges, City of Indianapolis, Minneapolis-St. Paul Metropolitan Airports Commission, and Indianapolis Airport Authority. Rachlin worked for the regional investment bank Griffin, Kubik, Stephens and Thompson, the capital markets arm of the regional commercial bank BMO Harris Bank, and the capital markets arm of the global commercial bank, RBC. As a result, he has experience with a wide range of governments from large and sophisticated to small administrations with no prior borrowing or financial planning experience.
Rachlin holds an M.B.A. in Finance from The Wharton School of the University of Pennsylvania, an M.S.E. in Civil Engineering from Princeton University, an A.B. in Computer Science from Brown University, and holds a FINRA Series 50 license. He is on the Boards of the Old Town School of Folk Music and Openlands, an organization dedicated to conservation education and land restoration in the northeastern Illinois region.
Would you like to learn more about working with James or the rest of our team? Set up a call today.