Diary of New Foundation Employee: My Library. My City.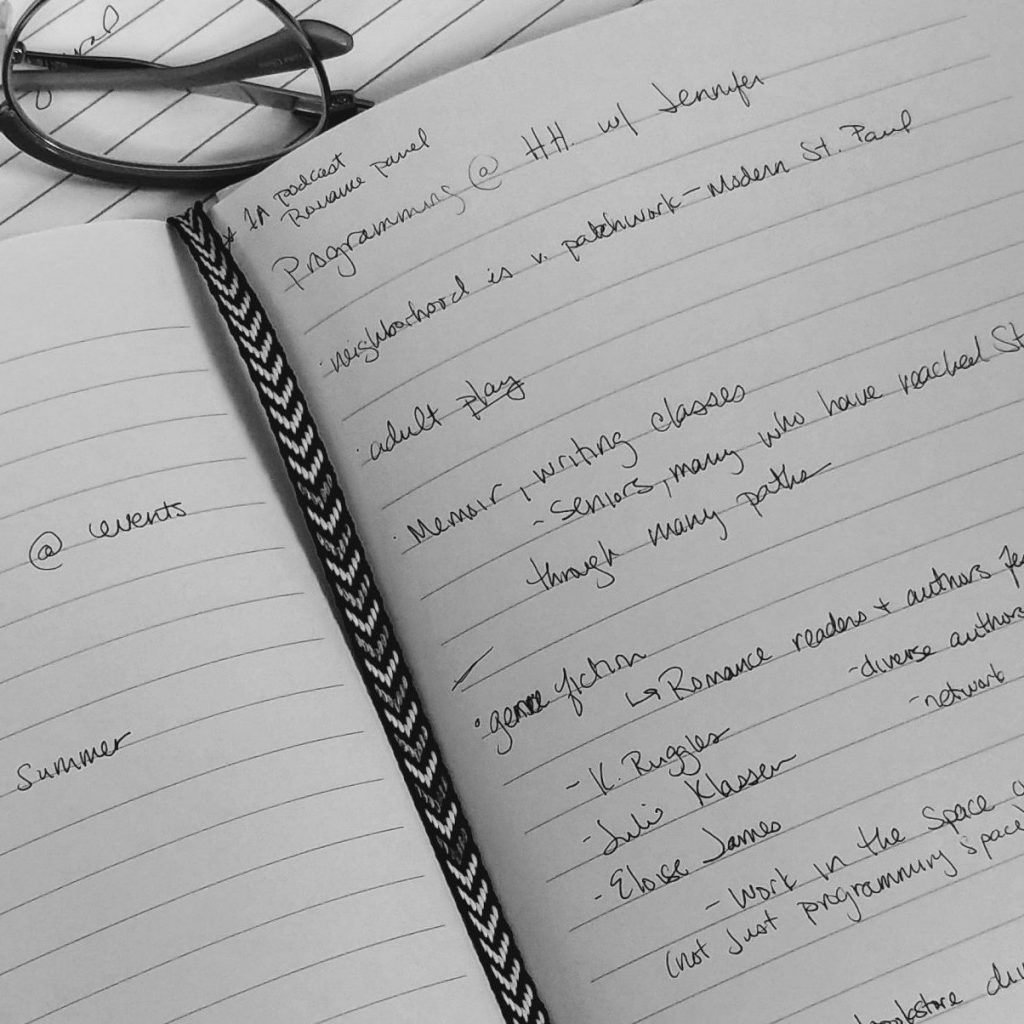 For the last month, my colleague and I have been making the rounds to Saint Paul's library branches. The goal of these meetings has been to pin down what sort of adult, reader/writer centered programming each branch would like to have supported by The Friends of the Saint Paul Public Library.
It's almost a no-brainer to say that the take-away has been wow! Every library is different, and neighborhoods mean something. There are libraries that have thrown out their arms and said Bring us traditional readings with mystery writers to tie-in with a book club. And other branches have said Thanks, no thanks. What we're after is a series of moderated discussions with the audience participating as much as possible. Let's get this library lively. Some places think local history would be best, and, not to play favorites, but: One branch wants to do hyper-local food and urban agriculture outdoor, summertime fun. I'm an upper-Midwest gal. Grill me an ear of corn, plonk me down in the sun, and tell me a story about how urban farming increases food equity? Sounds like an afternoon well spent.
The point is, I'm starting to see the layers of my city, the various constituencies that make up a multi-faceted whole. It's important to know those things, whether you are trying to better tailor the way your foundation works with library branches, or whether you're just starting out on the road to a new strategic plan.
When Library Strategies works with a library we consider these measures of what makes a place diverse when we populate a community retreat with everyone from homeschool parents to representatives from local cultural organizations. It's important to tease apart those layers to better understand the facets that make up the community that will use your library, whether you are located in a town of 3,000 or a city of 3,000,000.