Framing the Future – an exciting new project with The Montana State Library and Library Strategies
We believe in libraries. We get libraries. Library Strategies Consulting Group often partners with Friends and Foundations on their strategic planning processes. We are the only consulting group in the country based inside of a library organization. We understand library missions because they are our mission. We also understand the challenges libraries and library organizations face. Library Strategies brings passion and library-focused knowledge and experience and tailors it to achieve your goals. November 30, 2020
/
In late July, The Montana State Library (MSL), in partnership with Library Strategies, was awarded a grant from the Institute of Museum and Library Services to launch "Framing the Future: Advancing Strategic Planning for Small and Rural Libraries." The grain of the idea came out of Library Strategies' strategic planning training sessions with MSL in Butte. During the period of evaluation and feedback, discussions began about what a larger-scale training could look like and how it might benefit the region more widely.
In recent years, Library Strategies has worked with state or regional libraries to conduct train-the-trainer institutes on strategic planning – specifically focused on small and rural libraries who don't have as much capacity to hire outside consultants and might have some trepidation about the process. Training local or regional trainers allows for a deep community focus, capitalizing on local knowledge to bring focus to the needs of all within a particular community, with special focus on identifying barriers, finding the resources the library needs, and either improving or adding services. The grant will allow MSL and Library Strategies to create and implement a regional project with North and South Dakota, Idaho, Wyoming, and Arizona in order to advance rural libraries' planning efforts within a community engagement framework.
Alayne Hopkins, Director of Library Strategies, spoke with Jennie Stapp, the State Librarian of Montana, and Tracy Cook, Lead Consulting and Learning Librarian for MSL, about the project.
What is the core inspiration for the Framing the Future project and why is the Montana State Library situated so well to be the driving force behind the project?
Jennie: We believe in the power of planning to know where we're going. For libraries, planning starts with talking to our communities and listening to everyone's diverse voices. Through the Framing the Future grant, we will build a scaffold to support rural libraries in our region and, through a community of practice, we will develop shared expertise that will result in better planning by and for the libraries and communities in our states.
Tracy: Montana has a culture of collaboration. Although we are a large state, we don't have a lot of financial resources or people. Over the years, we have compensated for this by working together on projects designed to help libraries offer the best possible service to their communities. That cooperative nature has extended itself to our peers, especially the Western Council, where we have partnerships on the staff level on up to the State Librarians.
I knew there were barriers to strategic planning in Montana. Knowing my colleagues in other states, I suspected we might not be the only ones who saw these barriers. I reached out to other state librarians and discovered that my assumption was correct. Because of Montana's long history of collaboration around the state, we have the skills and infrastructure to lead efforts like this. Cooperation is where we start. It's the norm rather than the exception. When that's where you start, you begin to become comfortable with the creative process and back and forth that comes with any collaborative initiative. You have faith that it will come together, and you have the skills to help make that happen.
What do you hope to see 2-3 years from now because of Framing the Future?

Tracy: We hope to see a third or more of Montana's public and tribal college libraries with a strategic plan that was built on community input with at least one goal that addresses currently under or unserved community members. Ultimately, our goal is that everyone feels welcome and receives library services that meet their needs and wants. We believe strategic planning – especially strategic planning with a community listening component – helps make that happen.
Why is it important to incorporate a focus on Equity, Diversity, and Inclusion into the planning process, and are you finding this emphasis is shared by your fellow state librarians?
Jennie: COSLA is very focused on EDI: As members of the Chief Officers of State Library Agencies, the State Librarians of the participating states are focused on equity, diversity, and inclusion opportunities in our states. Successful community engagement to do effective planning means making sure that all our neighbors are welcome to participate and all are heard. Like the barriers to successful planning, many of the challenges libraries in our states face to provide inclusive services are also not unique. Through this collaboration, Framing the Future intends to help libraries develop the knowledge and skills to ensure that EDI works in our libraries.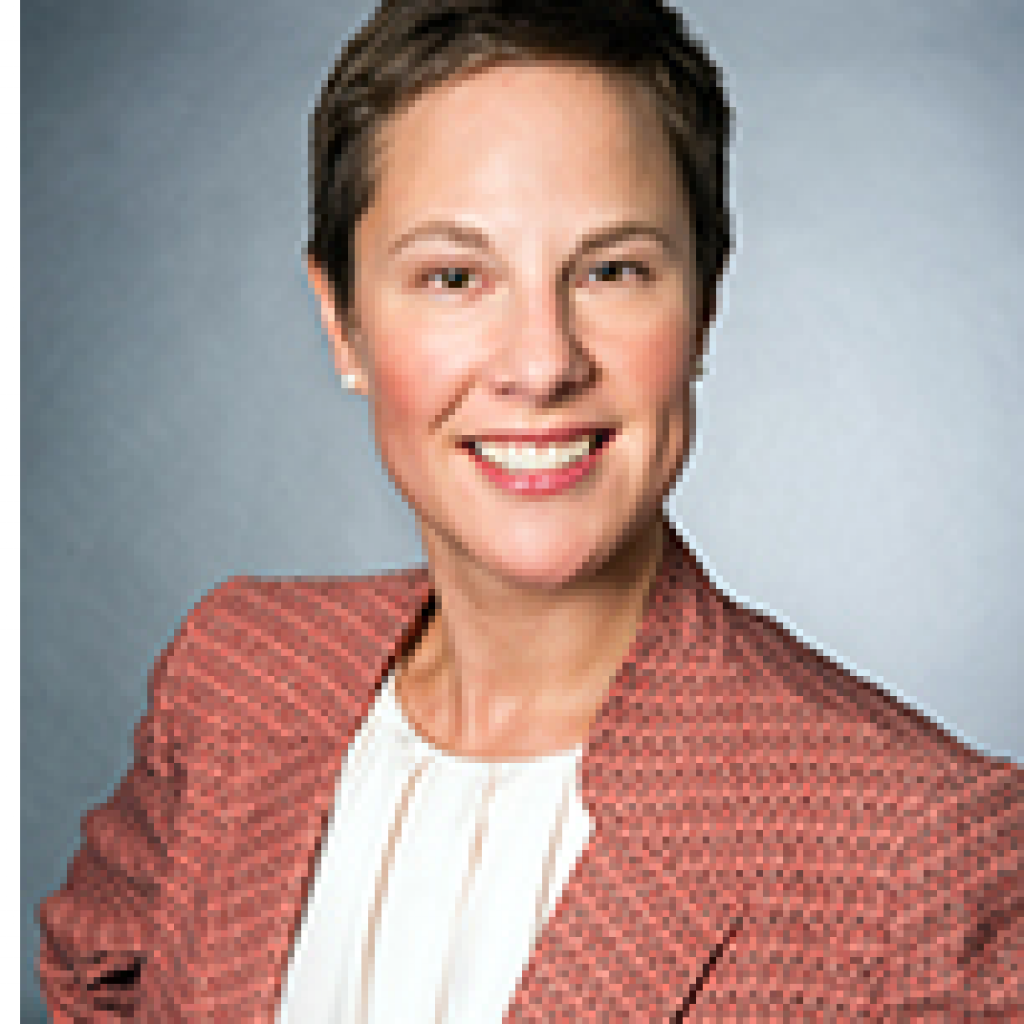 Jennie Stapp is a Montana native. She holds a BA in International Studies from Rocky Mountain College and earned her MLS from the University of Arizona in 2002, where she was a Cates Scholar. Jennie worked previously for the Montana Historical Society Research Center and joined the staff of the State Library in 2005. She has been State Librarian since January, 2012.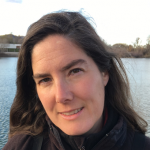 Tracy Cook provides consulting assistance on a variety of topics and oversees the Montana State Library's consulting, continuing education, and lifelong learning programs.  Her areas of expertise include library law, board development, personnel, local government relations, and advocacy.  When not working, Tracy enjoys hiking, citizen scientist work, and golf.