We strengthen communities, one library at a time.
Library Strategies Consulting Group is a nonprofit that partners with library organizations nationally and internationally to cultivate their potential so that they can better serve and strengthen their communities.
We believe in libraries.
We get libraries.
We're a nonprofit too, housed within a library foundation. We understand your mission because it's our mission. We also understand the unique challenges libraries and library organizations face. We bring this passion and library-focused knowledge and experience and tailor it to achieve your organization's goals.
We help you serve your community by engaging your community.
We enlist individuals throughout your community to get to know their aspirations and help them understand (and you to articulate) how libraries can help them achieve those goals.
We bring a comprehensive perspective to your project.
Whether you're looking for fundraising, strategic planning, or other guidance, we approach your project in the context of you: your current capacity, your future goals, and your desired influence on your community.
We turn big ideas into practical results that help you create meaningful change.
We lead national conversations about the future of libraries. More importantly, we've developed unique tools and action plans that equip your organization for tomorrow—starting today.
We connect with your key stakeholders to engage them in your vision, help them adapt to change, and empower them to be advocates, so that your future is sustainable.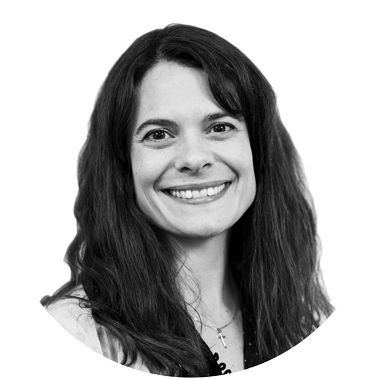 Alayne Hopkins
Director of Programs & Services
Alayne Hopkins is Director of Programs & Services for The Friends of the Saint Paul Public Library. She has more than 20 years' experience in public programming and manages The Friends activities as the Minnesota Center for the Book, a Library of Congress affiliate.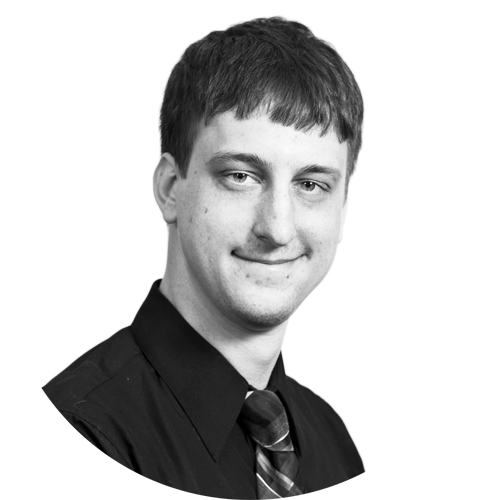 David Katz
Programs & Services Manager
David Katz works closely with several long-time clients, including the Minnesota Association of Library Friends (MALF) and the Twin Cities area's library service agency. He also coordinates Club Book and the Minnesota Book Awards program.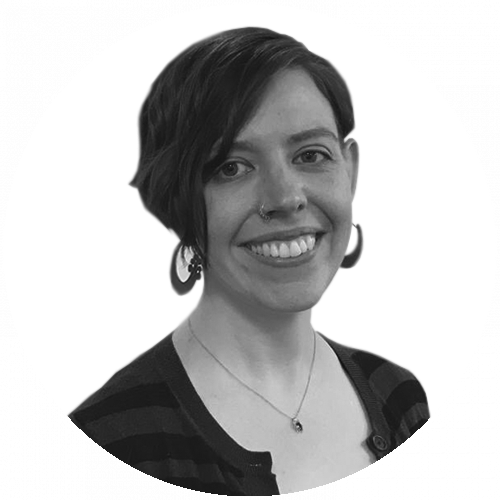 Wendy Werdin
Programs & Services Assistant
As a Programs & Services assistant, Wendy Werdin coordinates literary programming for libraries in Saint Paul and around Minnesota and serves as a project manager for Library Strategies. She also coordinates the e-newsletter.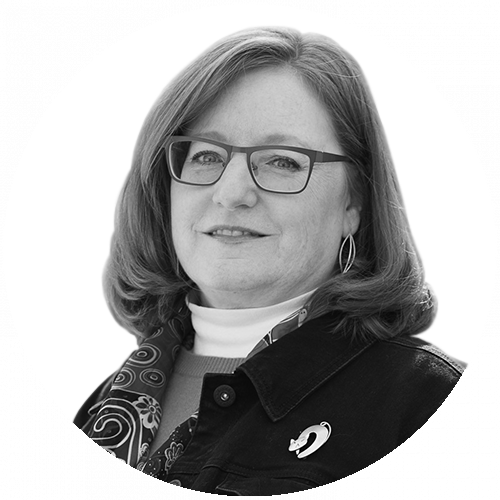 Betsy Bartholomew
Programs & Services Manager
As a Programs & Services manager, Betsy Bartholomew coordinates information requests for new and prospective Library Strategies clients, manages consultant and client relationships, and oversees ongoing communications, including the e-newsletter. She brings more than 25 years' experience in the library industry as a librarian, public library trustee, regional library system board member, and software vendor.
We won't spam you or share your email address, we promise! What we will do is send you monthly newsletters with helpful hints, friendly advice, promotions, and useful articles as well as library news and current Library Strategies' projects.