We recruit the best and brightest library leaders and experts to work with our clients.
Our consultants are library directors, foundation directors, technology experts, marketing consultants and other specialists who know about the day-to-day workings and challenges of the library world.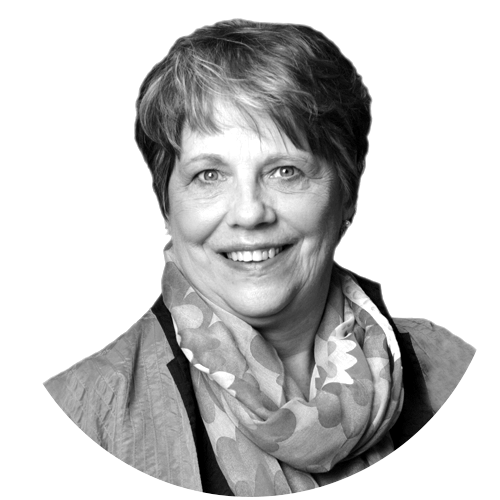 Melissa Brechon
Melissa Brechon is the former Director of the Carver County Library, a suburban Minneapolis library system. Brechon is an adjunct faculty member of St. Catherine's University in Saint Paul. She has broad experience in community needs assessments, facilitates master plans, and staffing studies.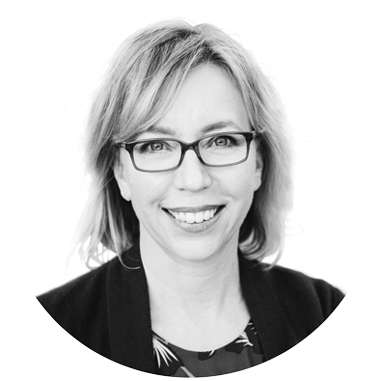 Beth Burns
Beth Burns is President of The Friends of the Saint Paul Public Library. Her previous leadership roles include Vice President for External Relations (Minnesota Zoo); Director of the Guthrie Learning Center (Guthrie Theater); and Executive Director (Lutheran Music Program). She has extensive consulting and volunteer board experience and is co-founder of the MN Music Coalition.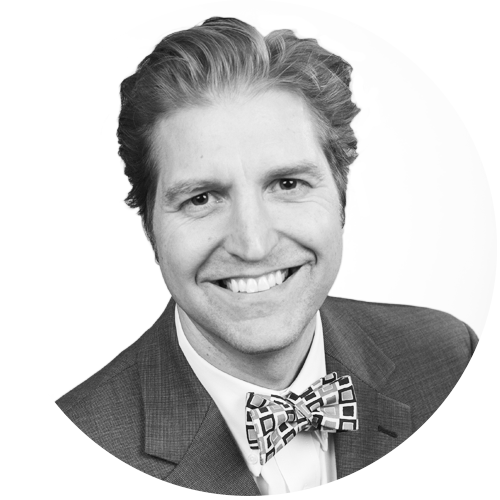 Nick Dimassis
Nick Dimassis is the Director of the Beloit Public Library. Formerly, Dimassis served as the Deputy Director of Hennepin County Library, Director of Carver County Library, Assistant Director of East Central Regional Library, and past chair of the Public Libraries Division and the Legislative Committee of the Minnesota Library Association.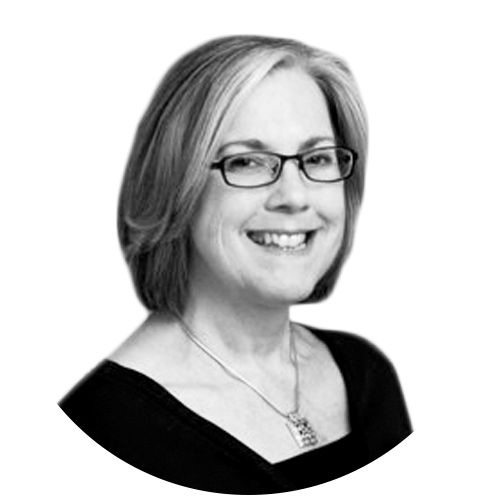 Toni Garvey
Toni Garvey served as the Director of the Phoenix Public Library for 15 years. Garvey has more than 25 years of experience as a public library administrator and has led strategic planning efforts for public libraries in addition to library programming/design/construction projects. She was the 2004 Library Journal Librarian of the Year and President of PLA in 2002.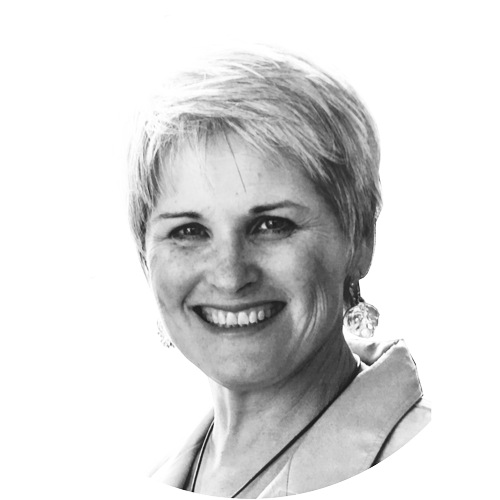 Sharon Griggins
Sharon Griggins is the former Chief Strategy Officer for The Seattle Public Library Foundation where she spent over 14 years. An accomplished nonprofit executive, she has also owned her own consulting firm and has extensive experience in fundraising, communications, and community relations.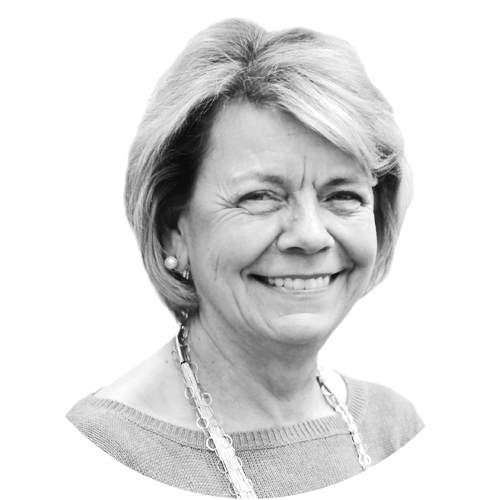 Sue Hall
Sue Hall is the former director of Library Strategies and now serves as a consultant. Hall has over twenty-five years consulting experience with libraries and library organizations and has designed and facilitated strategic and development planning processes across the country. She is also a frequent speaker at national and state conferences.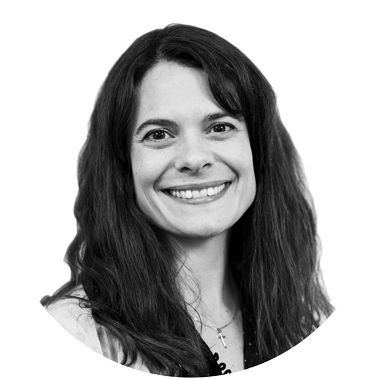 Alayne Hopkins
Alayne Hopkins is Director of Programs & Services for The Friends of the Saint Paul Public Library. She has more than 20 years' experience in public programming and manages The Friends activities as the Minnesota Center for the Book, a Library of Congress affiliate.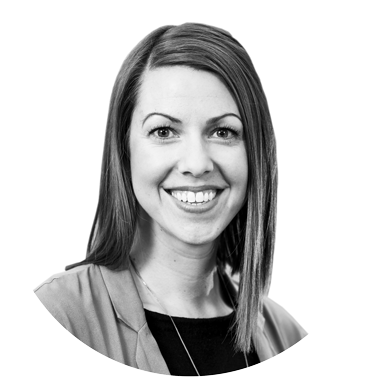 Kim Horton
Kim Horton is the Director of Communications for The Friends of the Saint Paul Public Library. She has worked in communications for over 15 years, developing branding strategies, marketing campaigns, and customer experiences. Kim has also presented workshops for nonprofits on effective communications.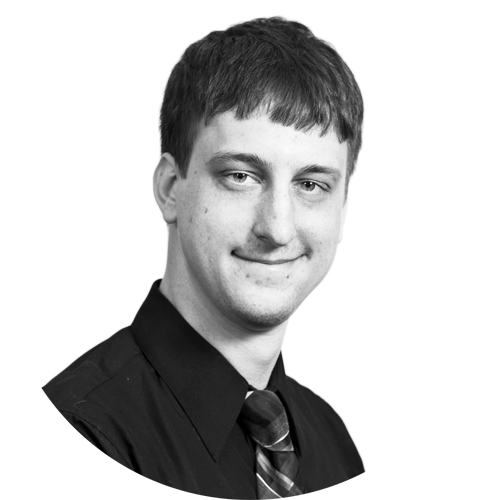 David Katz
David Katz works closely with several long-time clients, including the Minnesota Association of Library Friends (MALF) and the Twin Cities area's library service agency. Katz also coordinates Club Book, leads Friends of the Library administration and membership campaign efforts, and has experience in database management.
Peter Pearson
Peter Pearson served as the President of The Friends of the Saint Paul Public Library for over 25 years before retiring in 2016. Pearson is recognized as a national expert on all aspects of fundraising for libraries, advocacy, and Friends and Foundations. Pearson was elected to the American Library Association Advocacy Honor Roll in 2005.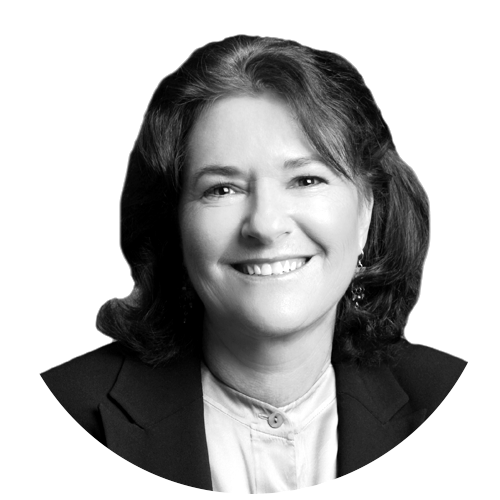 Sally Gardner Reed
Sally Gardner Reed is the former executive director of United for Libraries. Reed spent nearly 20 years in library administration running small public libraries. She is the author of ten books on library management, advocacy, volunteers, and fundraising and received ALA's Herbert and Virginia White Award for promoting libraries and librarianship in 2000.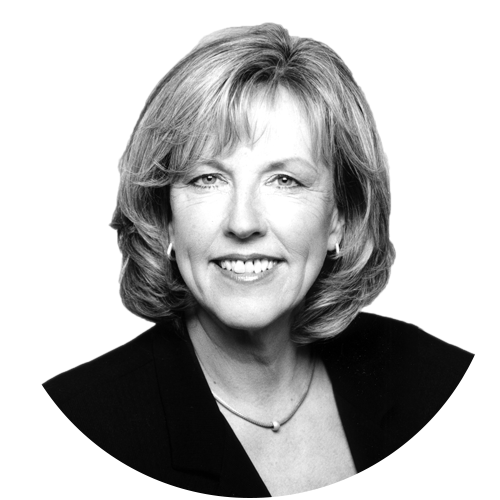 Christine Watkins
Christine Watkins has over two decades of experience working as a consultant to libraries and nonprofits on marketing and donor strategies, fundraising and institutional advancement, and project design and development. She has extensive national library experience, including creating the [email protected] effort through ALA.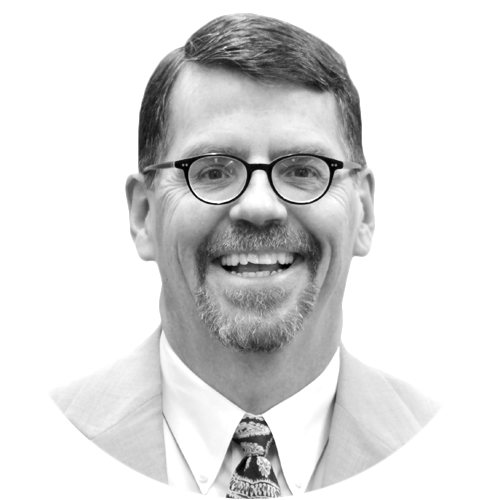 Stu Wilson
Stu Wilson is the former Director of Library Strategies Consulting Group, Executive Director of The Friends of the Hennepin County Library and Vice-President of The Friends of the Saint Paul Public Library. Wilson has more than 25 years of fundraising and planning experience and is the founder of Fitzgerald in Saint Paul.
Additional Affiliated Consultants
Kate Lucas – Grant Writing
Christopher Stewart – Facilities Planning, Academic Libraries
Slade Kemmet – Marketing, Video Production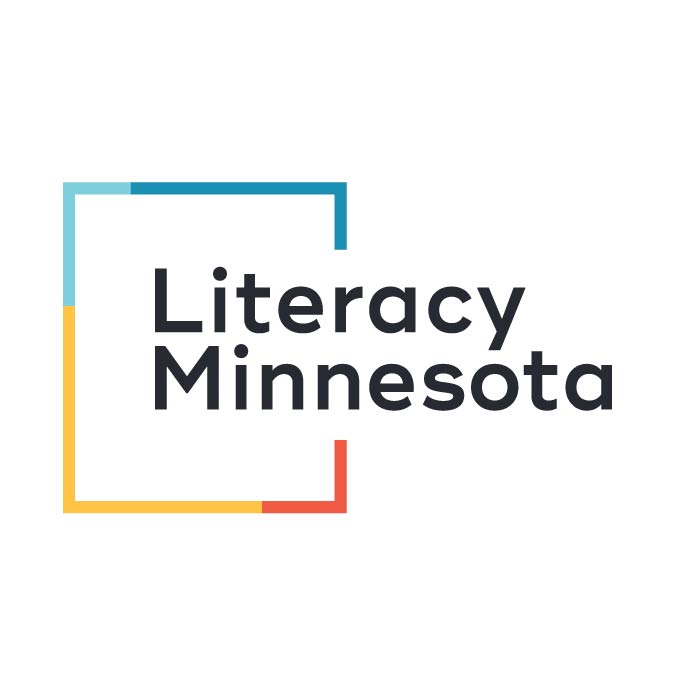 Literacy Minnesota serves learners and organizations through direct service at six learning centers; thousands of volunteers trained per year; thousands of curriculum downloads per month; AmeriCorps VISTA members working on literacy initiatives across Minnesota; and a digital-literacy learning platform, Northstar, utilized in all 50 states and several countries. Literacy Minnesota is recognized as a local and national leader and a driving force behind the latest developments in literacy learning. Visit Literacy Minnesota.
Rainbow Research, Inc. is a not-for-profit evaluation and research organization committed to improving the effectiveness of socially concerned organizations and initiatives for over 40 years. In partnership with Library Strategies, Rainbow Research conducts evaluation of Library Strategies' literacy and capacity building projects at community, state, and regional levels. Visit Rainbow Research.